Generating sounds for Somme Sensible – performance in Centre Georges Pompidou, May 2023
SEPTEMBER 2022
IN PROGRESS : Tremendously excited by the composition for animated film MARS EXPRESS by Jérémie Périn. The film is due in 2023.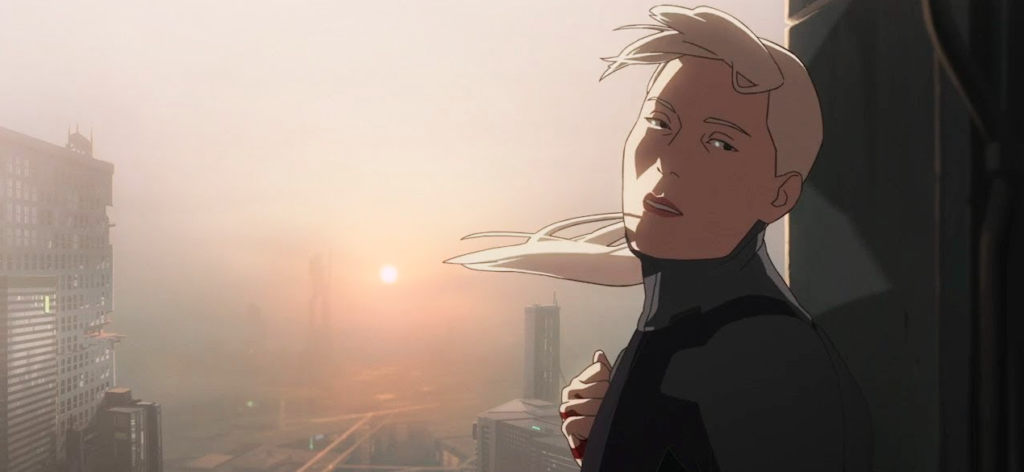 AUGUST 2022
After these crazy months, the music for LASTMAN HEROES series is FINISHED! Director Jérémie Hoarau is very happy of it and so are we! The first volume (there should be 2) is out in vinyl on Milan/Sony in October : pre-order on September 30th. There will be 2 000 vinyl copies of this volume and here is the artwork :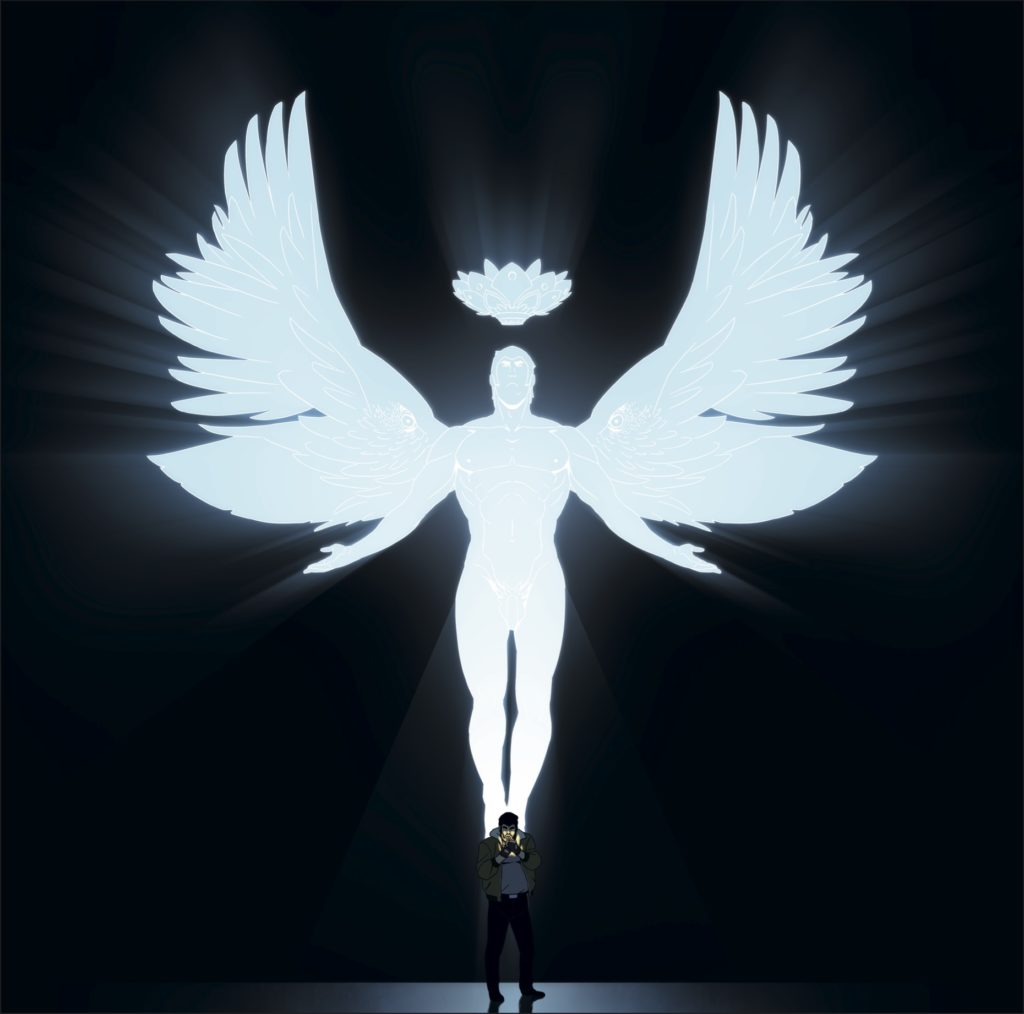 OCTOBER 2021
Interview of Fred Avril and Philippe Monthaye in magazine MadMovies n°353 for the making of the animation film MARS EXPRESS.

2021
CANNES Prix de la Mise en Scène for Léos Carax's ANNETTE – I am proud to have produced all the vocals of the character of Annette.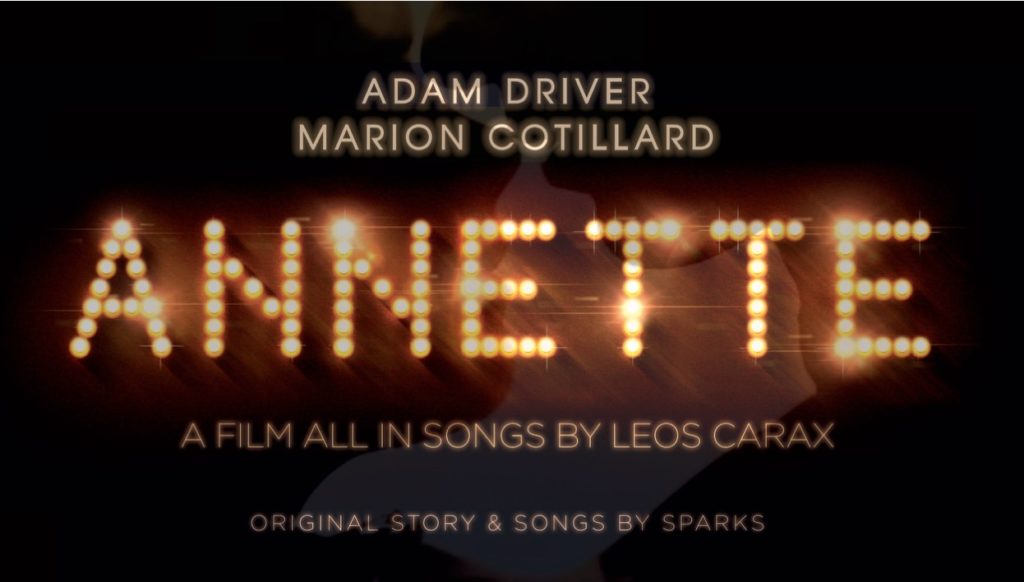 2021
After 5 years, finding again my old friend Philippe Monthaye for season 2 of adult animated series LASTMAN.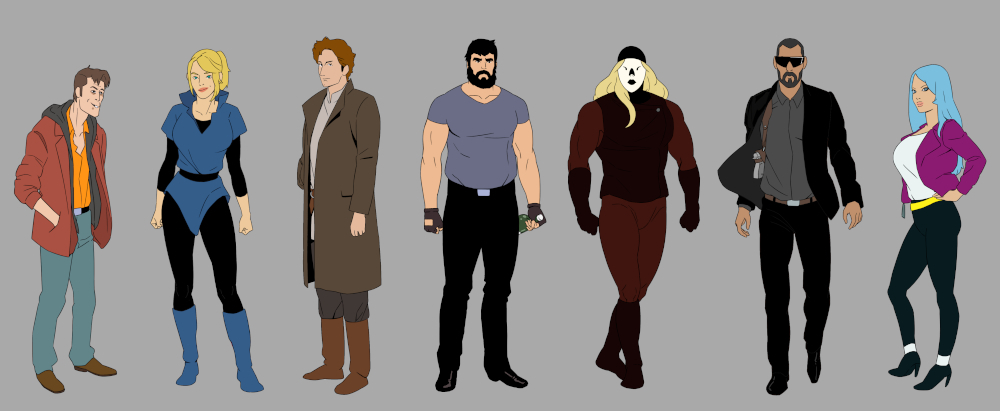 JUNE 2021
Won IBIS D'OR award for my original score to UN TRIOMPHE (directed Emmanuel Courcol) : Best original music in the selection. Merci au festival de La Baule!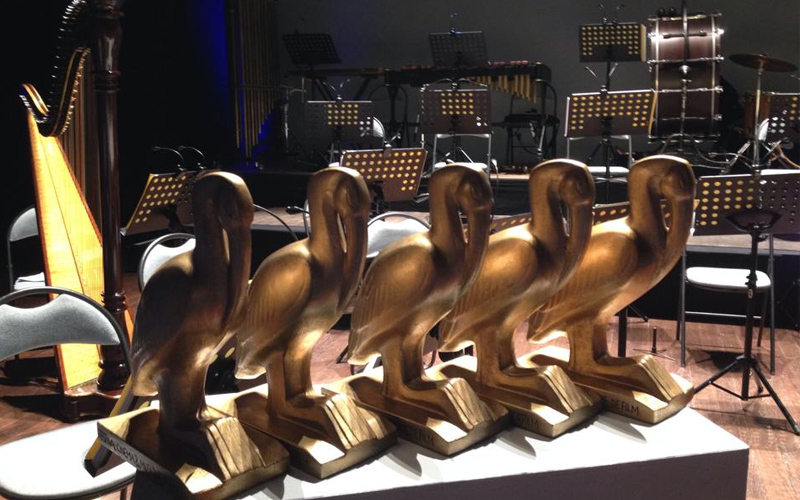 JUNE 2021
MIXTE Series is now aired on Prime Video. Months of producing and recording my original score. The entire soundtrack was played and recorded in Studios Ferber, Paris.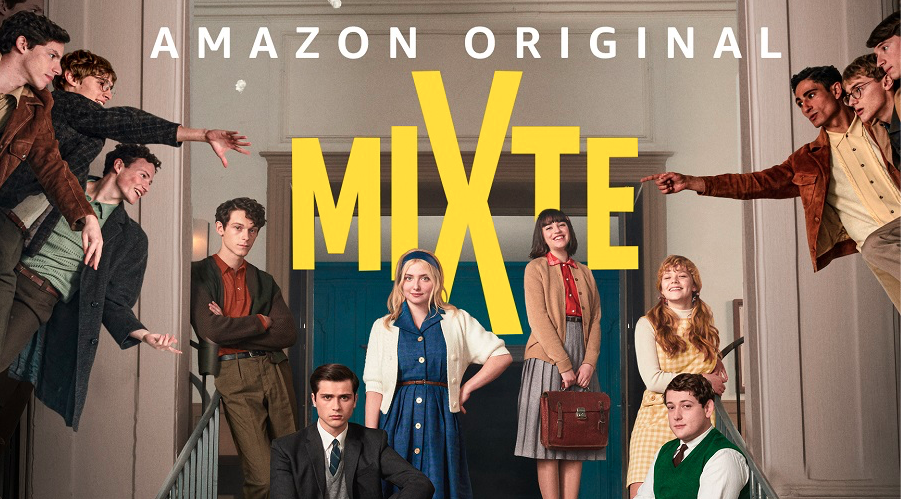 SEPTEMBER 2020
MARS EXPRESS is launched!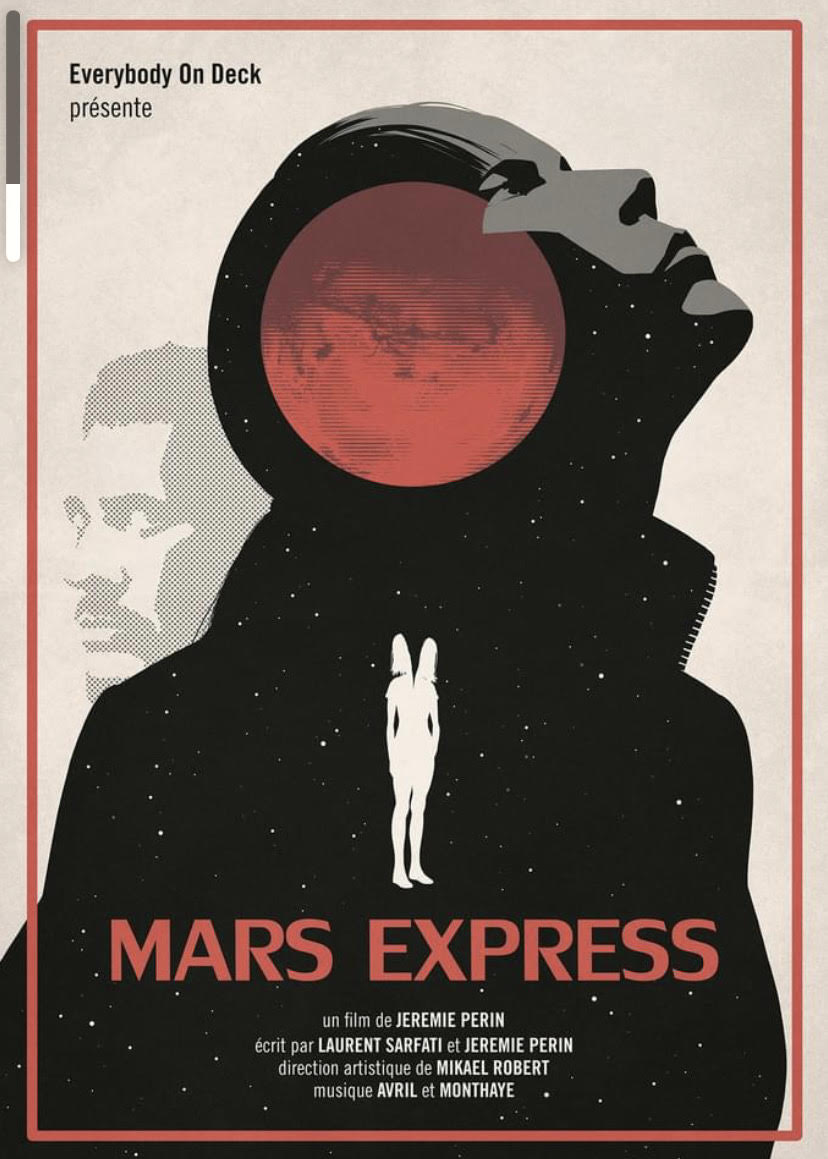 MAY 2020
UN TRIOMPHE (dir. by Emmanuel Courcol) will be in Cannes Official Selection.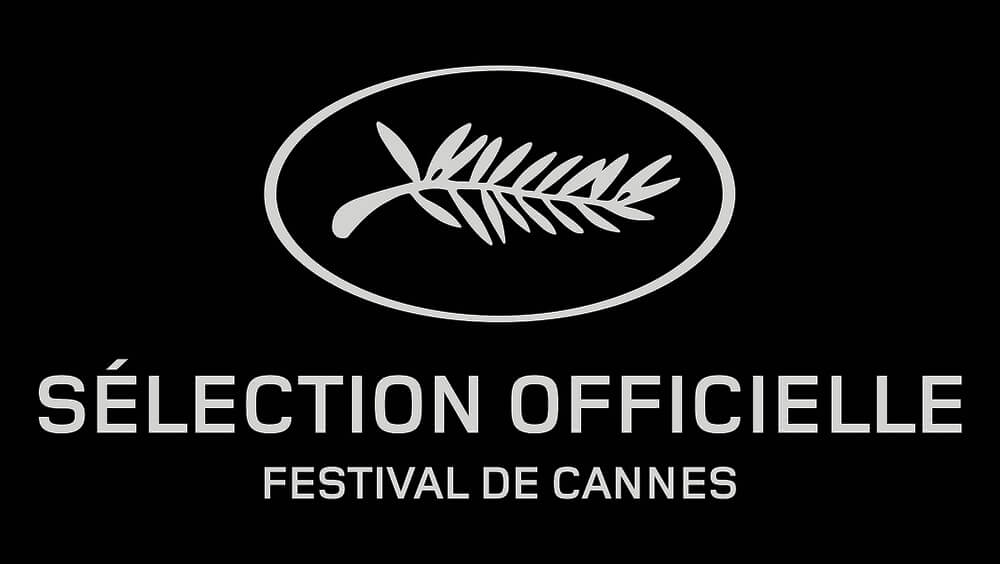 JANUARY 2020
Very proud of this feminist cartoon series by Charlotte Cambon and Phong Mai Nguyen (feat.Cécile de France) presented in Angoulême International Comics Festival.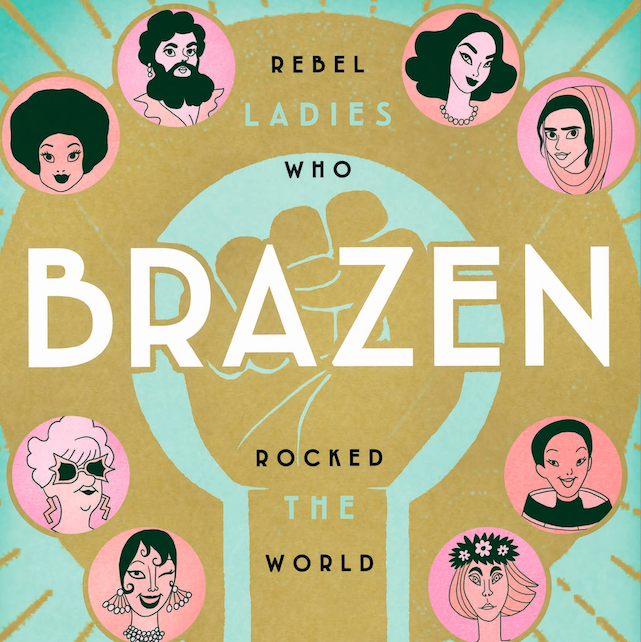 AUGUST 2019
Elsa Amiel's PEARL featuring Peter Mullan will be presented in Venice Film Festival.
Read about Pearl in Hollywood Reporter